Always bespoke
No two businesses are alike. We can ensure that your business card is as unique as the person who is handing it out. We produce your first class first impression, working closely with you to design and produce exactly what you require from us.
Stainless steel, silver, gold & black metal finishes
bespoke shaping & etching, serial nUmbers, colours, etc
Premium, smooth memory metal falls back into place if bent
Make a jaw-dropping statement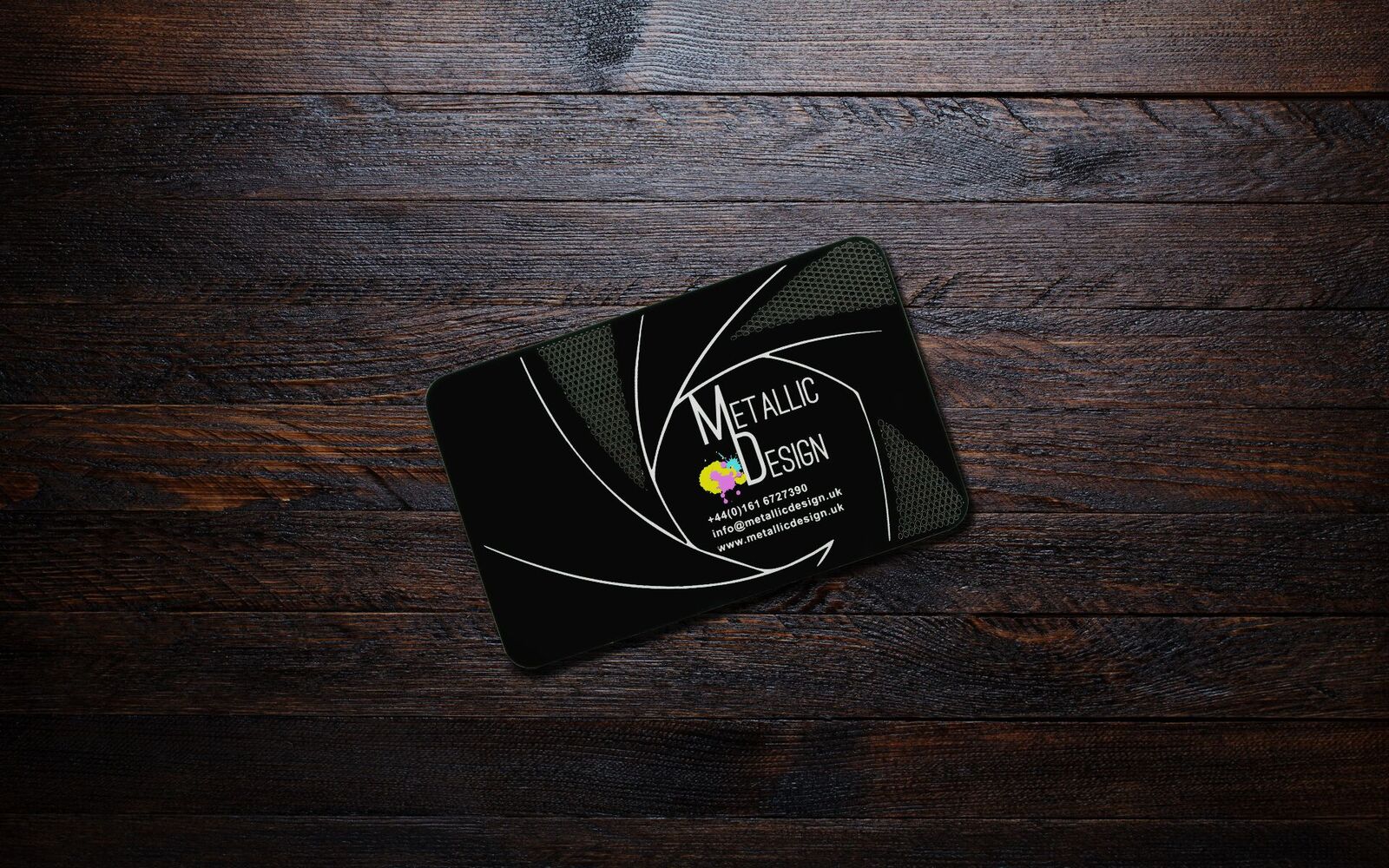 "phenomenal... people are always commenting on how cool they look. The entire process of choosing the correct card and ordering was made so easy by the team at Metallic Design. Absolutely marvellous. Thank you."
Millers BMW Specialist
"so professional... We love the cards... Fantastic."
Convert Your Garage .com
"Stunning cards, excellent service, fast delivery"
Dean Coady OBE, Pure Urban Solutions
crafted in the Uk,sold worldwide
-
We support our local community by employing staff locally in Manchester and by manufacturing in the UK. We are world renowned for producing unique business cards and sell to 83 countries.
Through the use of cutting edge technology and creative minds, you get business cards that people are genuinely delighted to hand out.
Phone us for more information and let us guide you through the design process:
0161 6727390